Vacations 2013
Click on photos for more on each event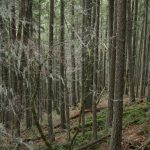 In February we drove down to Eugene, OR with the dogs. Stephanie and Tyler met us there and we rented a house.
In August we took a 2+ week RV trip to the Midwest. Stopping in Illinois for a family reunion where we met the kids. Then we went on to Iowa.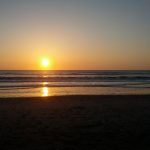 In October we went out to Westport where we met Carol and her mother, Kay.